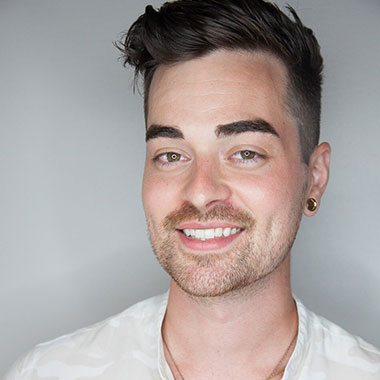 Jarrid Scott is a mixed media artist, illustrator, muralist and printmaker born in Dawson Springs, Kentucky. Jarrid received his BFA in Illustration at Savannah College of Art and Design in Atlanta. He is also the artist behind the Hungry series and Change Planter, a sculpted planter with an upcycled plastic base. Each design is wildly unique and plays a part in Jarrid's role to reduce and reuse single use plastics.
Allowing you to be part of the change.
Changing how you view art.
Changing up your space.
Jarrid has been intrigued by the complexity and beauty of animals his entire life. This allure with creatures and collections continues to inspire Jarrid as he attempts to keep the inner child alive through his illustration and sculpture works. His pieces are a true bridge between fantastical dreams and realism.
" I love using Aves Apoxie Sculpt because of durability, long working time and the level of detail that can be achieved. I also appreciate their initiative to save the bees and create a non toxic material. "
His work can be found at
jarridscott.com
Instagram: @jarridscottxii
Pinterest : JarridScottxii